Green Products

Food Service
Maui Chemical and Paper Products has been a leader in providing  earth friendly alternatives to the food service industry. We continue ot research and source products that reduce environmental impact through the use of renewable resources, recycled content or recyclable products. Look for these products on our website when ordering.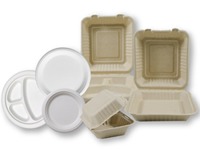 Bagasse: Made from renewable sugarcane fibers. Compostable and environmentally friendly.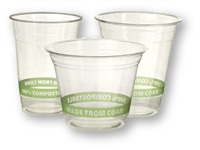 PLA or Poly Lactic Acid:   A natural plastic material called Ingeo™ made from plants instead of oil. It is 100% annually renewable. Since PLA is a natural material, it is best used for cold products.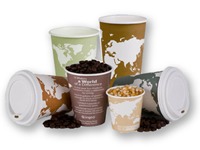 Recycled Content:   Made from recycled content. Best for use with hot foods and beverages.
COMMERCIAL PAPER
Maui Chemical and Paper Products is committed to working with manufacturers that have established solutions to provide sustainable and earth conscious paper products.
We supply a broad range of paper products that are certified by these organizations: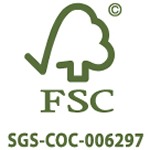 The Forest Stewardship Council:   An international, non-governmental organization dedicated to promoting responsible management of the world's forests through third-party forest certification and product labeling. The FSC label provides a credible link between responsible production and consumption of forest products, enabling consumers and businesses to make purchasing decisions that benefit people and the environment as well as providing ongoing business value.
EcoLogo certification assures you that our products meet stringent standards of environmental leadership. Consistent with our sustainability platform, EcoLogo emphasizes reducing environmental impact throughout the product's lifecycle, recognizing that a focus on 100% recycled content alone does not take into account 100% of the environmental picture.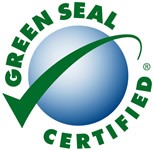 GreenSeal certified products reduce the use of hazardous chemicals and natural resources while delivering the performance you expect.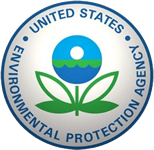 EPA or Environmental Protection Agency:   We provide a range of products that meet or exceed the EPA guidelines for minimum post-consumer content: towels 40%, bathroom tissue 20%, and facial tissue 10%.