Maui's Finest Source of Cleaning Supplies & Chemicals
Maui Chemical and Paper Products' commitment to providing the highest quality food service disposable and paper products at a competitive price has led it to become a leader in the distribution industry. Ongoing improvements in technology and online ordering have made it easier for customers to access and order products .
This commitment to ongoing improvement is also reflected in Maui Chemical's sales staff. As a leading chemical and janitorial supplier, Maui Chemical takes great satisfaction in helping customers with cleaning solutions. Whether it's providing training on floor maintenance or recommending the right products for removing stains in linen, Maui Chemical has the products and expertise to get the job done.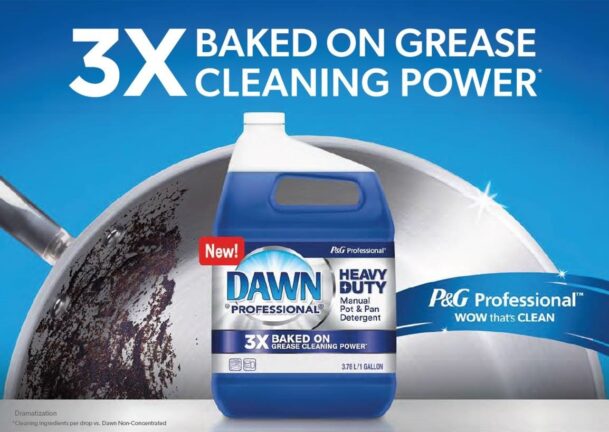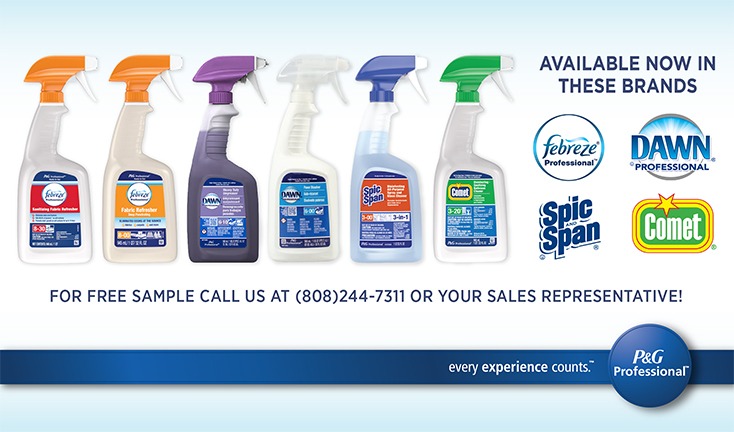 Sign Up For A Customer Account!